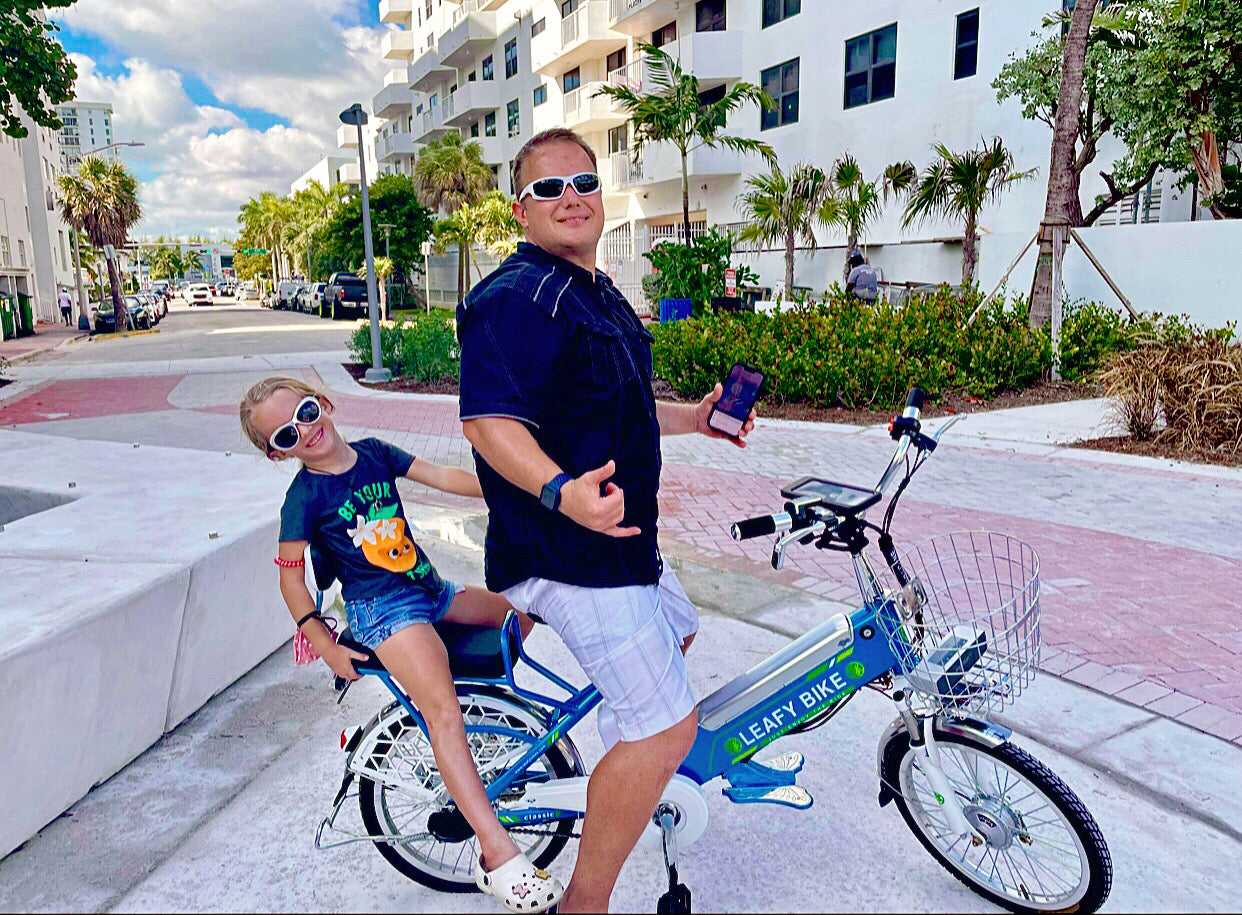 Our Families
What good is the fun if you can't share it! Today's little moments becomes tomorrow's precious memories.
"The Leafy Bike is perfect for kids to ride along"~Paul PK Kellett
Shop Now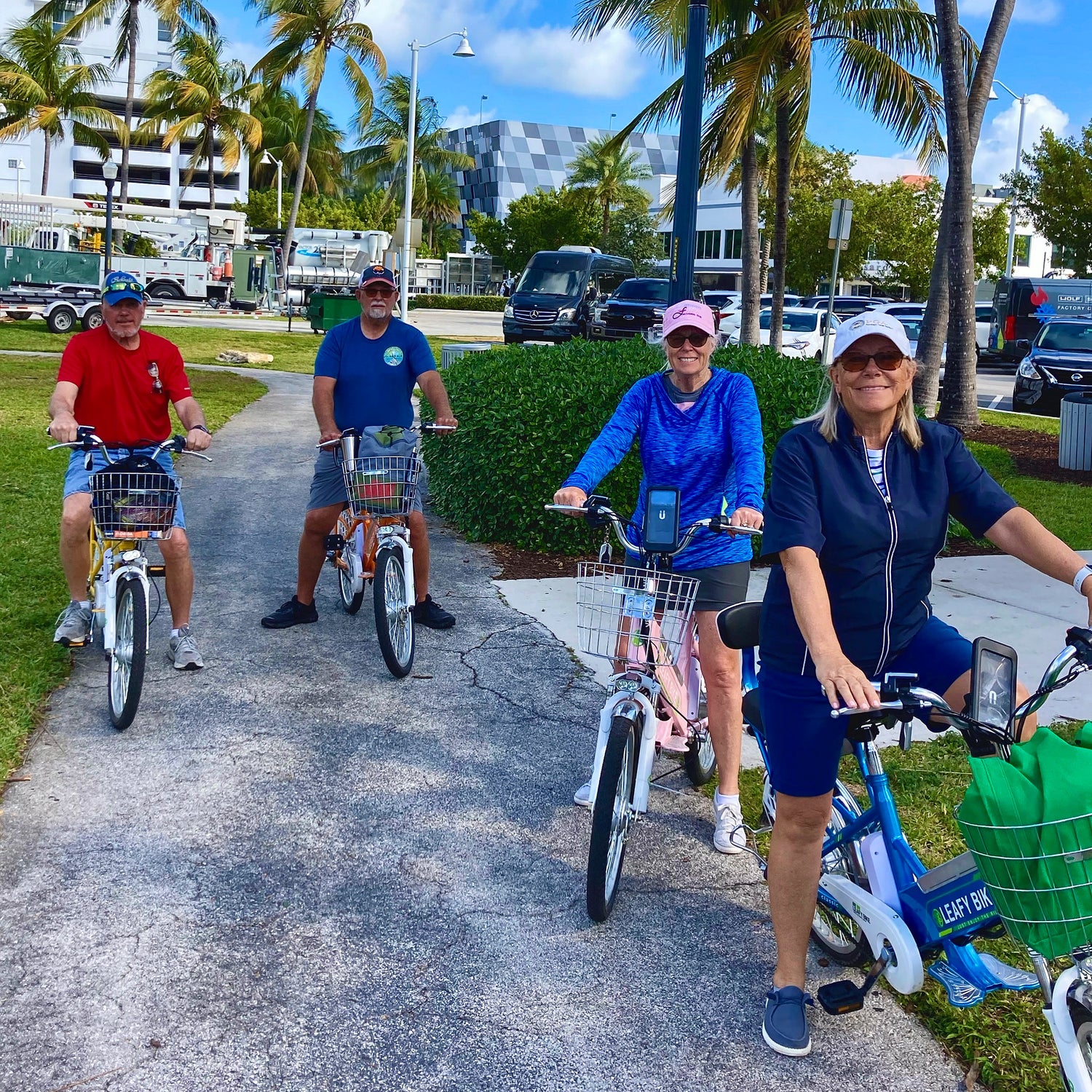 Our Seniors
E- Bikes are safe for seniors. Not only are they safe they offer a host of health benefits from low-impact physical exercise to boosts in mental and cognitive health.
"Since retiring spending time outdoors has been our full time job !! Thanks to our Leafy eBikes " ~Margiee Hayes
Shop Now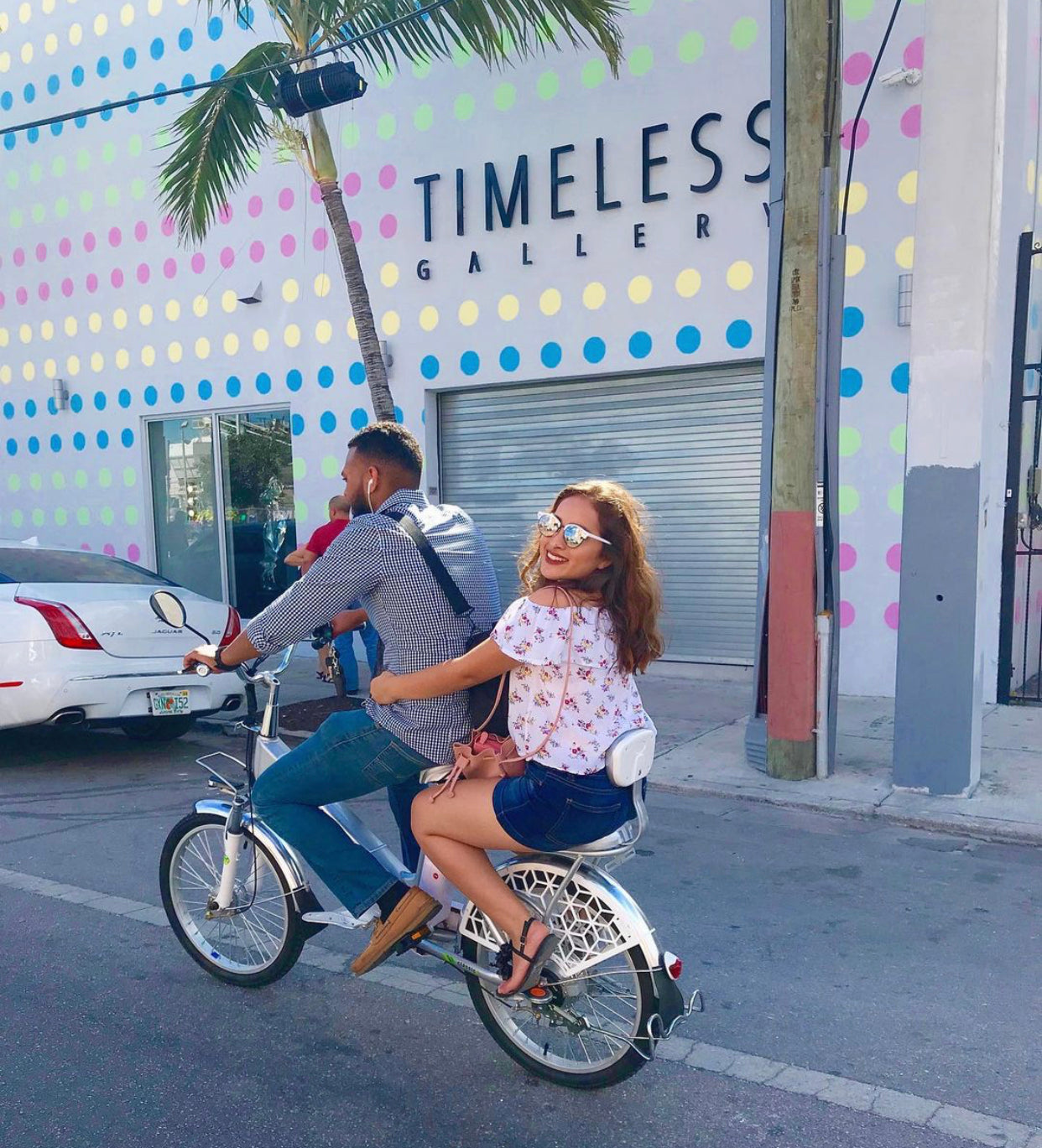 Our Couples
Its more fun when its done together! E-bikes can make it possible for couples to cycle together. There are many couples who would love to go for a bike ride together, but their cycling abilties are so different that it doesnt work.
With a Leafy Bike riders get a different experience in mobility and overall makes cycling possible in situations where you might think it is not possible.
Leafy Bikes "Just Enjoy The Ride"
Shop Now