ABOUT US
Welcome to Leafy Bikes! We are a Miami-based hybrid electric bicycle company that has been leading the way in micromobility and sustainability since 2016.

Our mission is simple: to provide riders with a unique and enjoyable experience in mobility while promoting an eco-friendly lifestyle. We achieve this by producing electric bikes that are safe, convenient, and designed to make your ride more comfortable.

At Leafy Bikes, we are proud to be the first company to produce a two-seater electric bicycle. Our electric bikes are powered by lithium batteries, which require only 2-3 hours to fully charge and offer a range of 25-30 miles on a single charge. This makes them an ideal mode of transportation for commuters, tourists, and anyone who wants to reduce their carbon footprint.

We understand that safety is a top priority for our riders. That's why our bikes come equipped with several safety features, including an Anti-Theft Alarm Security System, Rear Wheel Lock, Side Mirrors, and LED Headlights, ensuring that you are visible on the road and feel safe while riding.

We also offer special features such as Pedal Assistance and a throttle option, making riding more convenient and enjoyable. Pedal Assistance helps you navigate hills and inclines easily, while the throttle option allows you to accelerate without pedaling. These features make our bikes suitable for riders of all ages and fitness levels.

At Leafy Bikes, we are committed to innovation and sustainability. We believe that micromobility is the future, and we are proud to be part of the movement that promotes eco-friendly and sustainable transportation.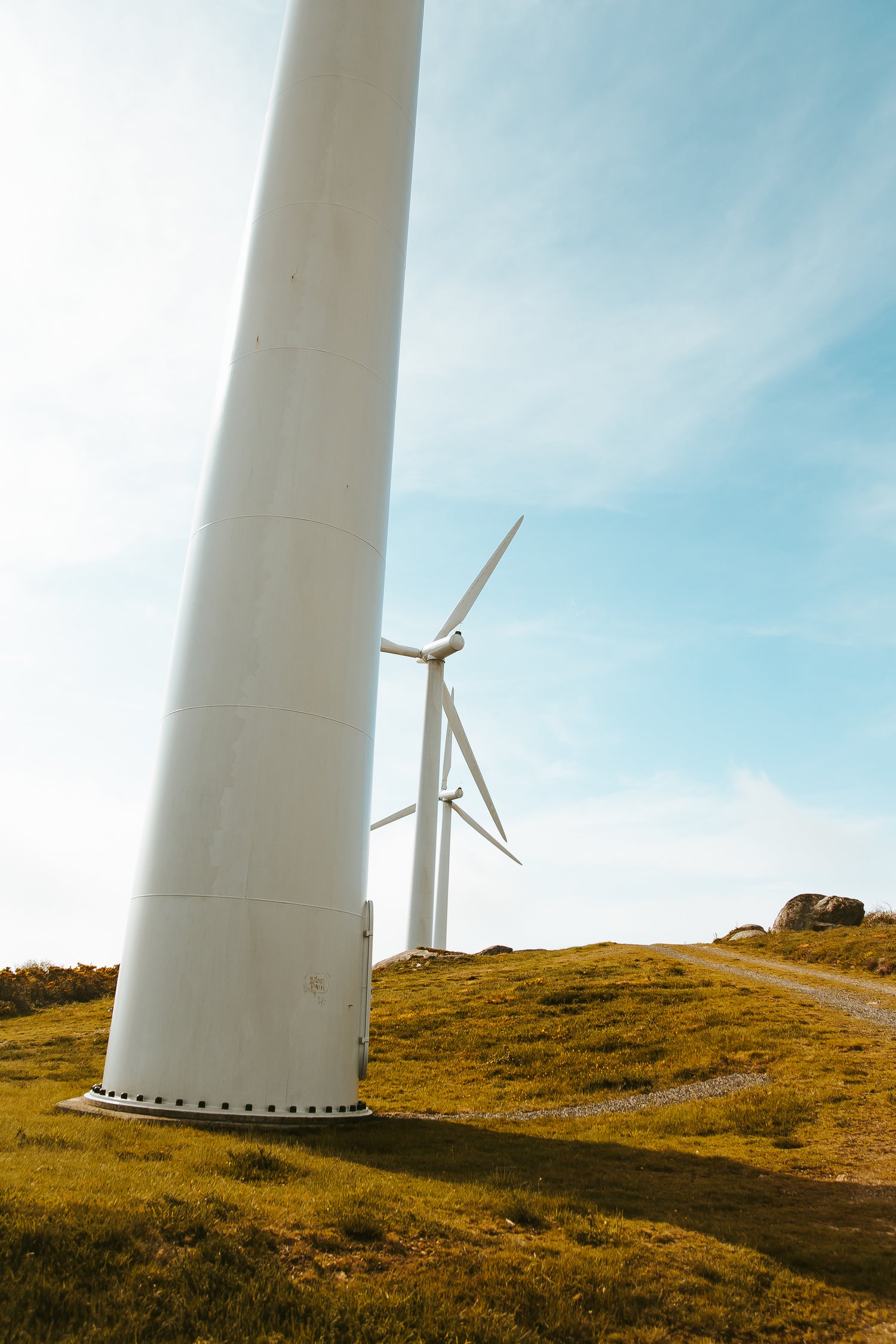 OUR MISSION
As a sustainable company, our primary goal is to help people all over the world reduce their carbon footprint and move towards a clean energy future. At Leafy Bikes, we're committed to finding new ways to tackle climate challenges and lead the path to a carbon-free future. Our mission as a hybrid electric bike company is to help reduce carbon emissions across the globe - particularly in developing countries and inner cities who are most vulnerable to the effects of climate change. 
Explore Our Catalog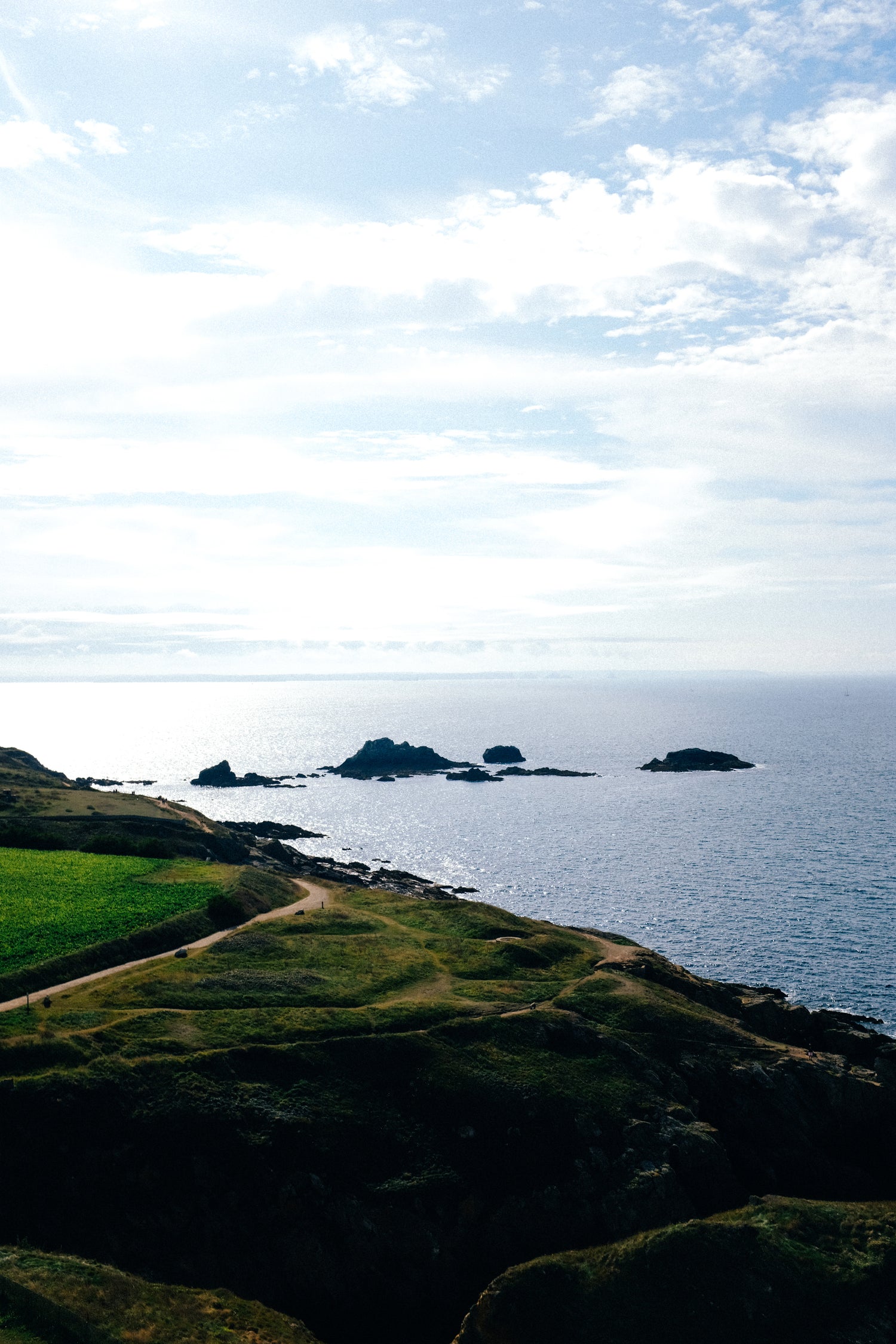 OUR VISION
At Leafy Bikes, we believe that sustainable and eco-friendly transportation should be accessible and enjoyable for everyone. Our vision is to empower individuals and communities to make a positive impact on the environment and their health by providing high-quality electric bikes that are affordable, reliable, and easy to use.

We envision a world where people can effortlessly commute to work, run errands, and explore their surroundings without contributing to air pollution or traffic congestion. Our electric bikes are designed to make cycling more accessible and enjoyable for everyone, whether you're a seasoned cyclist or a first-time rider. We're committed to innovation, sustainability, and social responsibility, and we believe that small actions can make a big difference in creating a healthier and more sustainable planet. Join us on our mission to revolutionize the way we move and live.
Join Us
Go Green With Leafy
COMBINING STYLE AND SUSTAINABILITY FOR A BETTER TOMORROW